Cama Products are an established New Zealand family owned and operated business that has been involved in the New Zealand Outdoor Power Equipment Industry for over 60 years.
Cama Products are committed to supplying the NZ OPE dealer network with high quality parts and accessories that meet and/or exceed OEM specifications.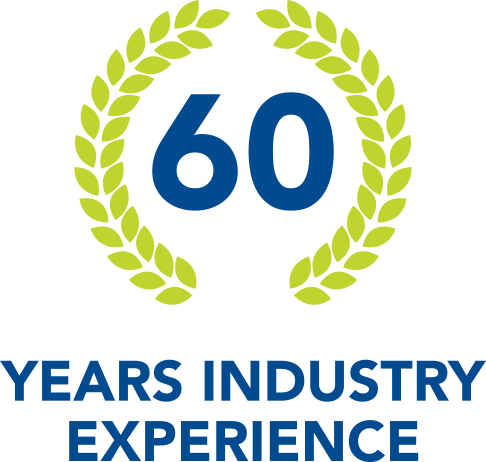 For general enquiries, please contact us directly or send us an enquiry form and one of our representatives will be in touch as soon as possible.
Call us
0508 226 277
Cama Products
PO Box 1588, Whangarei 0140,
New Zealand
Contact
F +64 9 438 0641
sales@camaproducts.co.nz